We love the cozy ambiance of our fireplaces. They bring us warmth and invite moments of relaxing and downtime.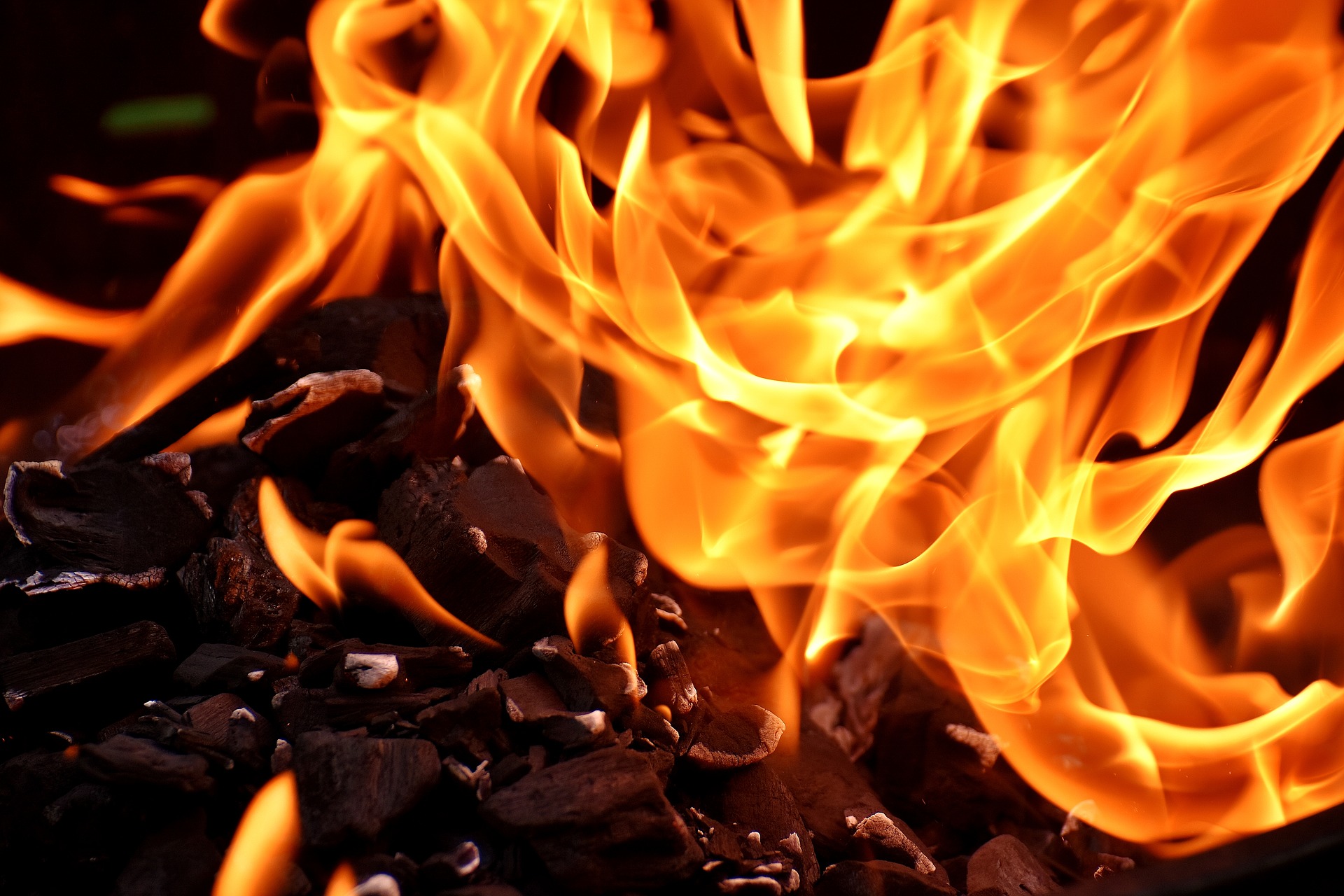 But fireplaces are also the root cause of many home fires every year. Homeowners need to be aware and take precautions that will prevent fires. There are certain precautions and in fact some instructions to be safe from fires due to fire place. Implementing these simple instructions prevents you and your family from the hazards of fire.

The first step to take is to get rid of all clutter near your fireplace. Things like blankets, magazines, dog toys and even furniture can quickly fuel a spark into a blaze. Proper care should be taken to keep flammable things, even kindling and firewood at a distance from embers which are burning. Installing a protective screen in front of the fire is a great way to stop the embers from flying off inside your home.

One of the most neglected components of a fireplace is the chimney. Home owners rarely look back at the chimney once installed. but this is a potential danger area when it comes to home fire hazards.
Homeowners should make it a routine to clean chimneys on a regular basis-at least once a year. It's a common sight to see birds making nests in the chimneys during the spring and summer seasons, and of this goes undetected, could prove to be a costly situation in terms of both life and money. If chimneys are not cleaned regularly, a combustible substance called creosote is formed in the chimney which is once again a big fire hazard.

Homeowners should also be mindful about how much wood they are using. A small fire can exaggerate into a big fire within few seconds if the wood is dry which can be beyond the control. Burn few logs at a time rather than overloading the fireplace and avoid burning anything else in the fire place apart from regular wood. It may be tempting to put newspapers or even trash in the fireplace, but they can light up a big fire pretty easily.

One more important thing to remember is to keep children away from both the fireplace and also fire in case if one breaks out. Also it is not a good practice to leave the fire unattended and for obvious safety reasons, make sure your fire is completely extinguished. Make sure that the fire has completely seized in the fire place before retiring to bed. Thus, following these simple precautions ensures a safe and warm experience with fire places.
So, think smart and act smart when it comes to fireplace.

Hiller Real Estate Group understands that buying a home is probably the largest financial decisions you will ever make. We take every effort to ensure that you understand the process, why things do and don't happen and how we can work together to make this transaction a pleasant experience with an end result of owning your own home. We are here to help you find your way HOME.
We are Real Estate Professionals specializing in helping people buy & sell homes in the Arden Hills and Shoreview MN area. Visit our current listing page HERE
Looking to purchase your first home? The Hiller Real Estate Team is here to help!
To get started on this exciting journey, the Hiller's would be happy to provide you with a complimentary copy of Your First Home: The Proven Path to Home Ownership. Packed with inspiring stories and the wisdom of thousands of successful first-time home buyers, it's a must-read for anyone aspiring to buy a home.
Go HERE to request your copy.
If you have questions about buying, selling, or investing in real estate, please contact/email us at admin@hillerrealestate.com