Everyone wants treats this Halloween, including cats! Whip them up some deliciousness with this quick and easy recipe.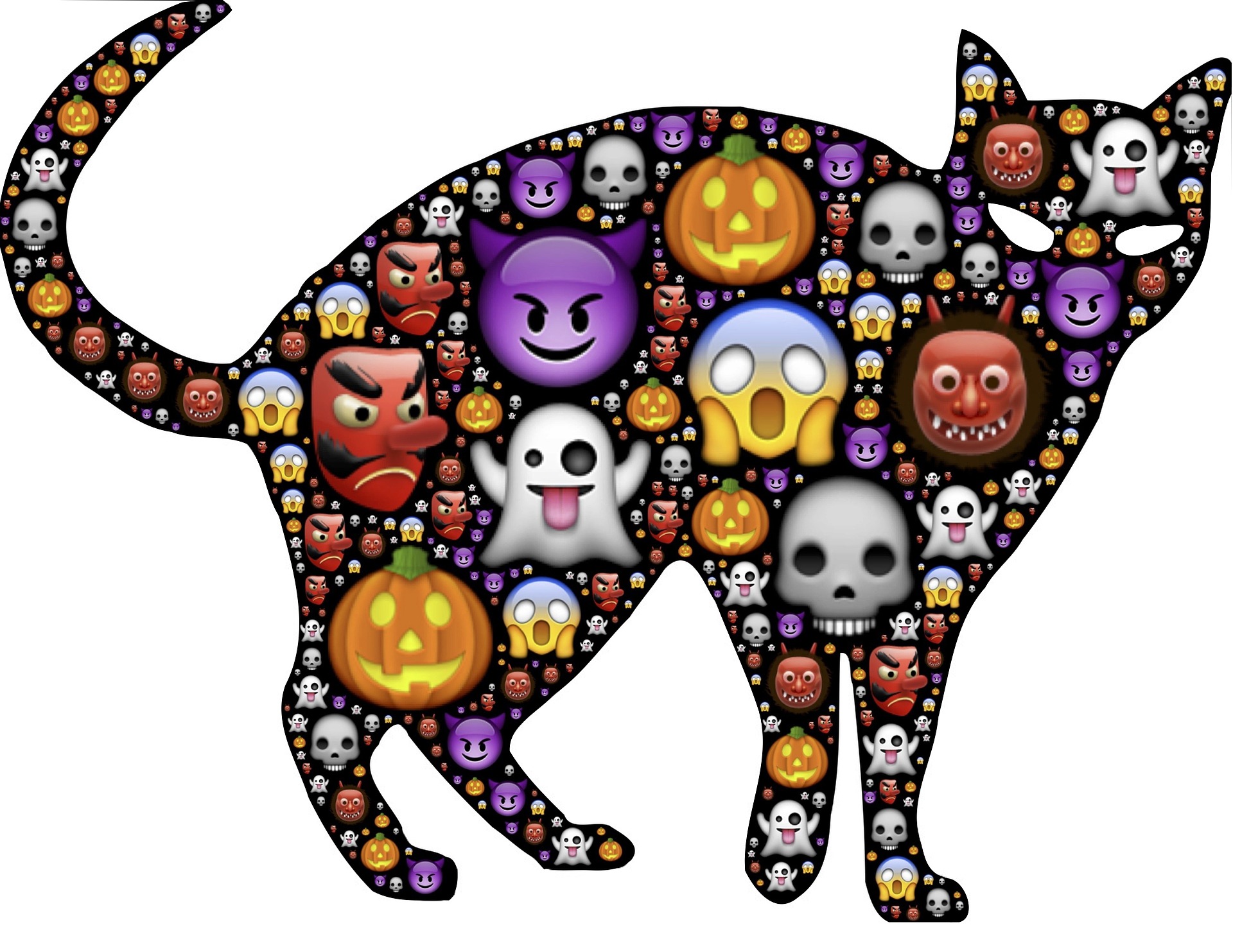 Tuna Catnip Kitty Treats
Ingredients
1 5oz. can of no salt added tuna, packed in water and drained
1 cup of old-fashioned oat flourö
1 egg (bigger is better)
1 tbs. of olive oil
1 tbs. of dried catnip, heaping
öMaking your own oat flour is easier than you think! Simply take old-fashioned oats and grind them into a soft powder in a spice grinder (or an extremely clean coffee grinder). Et voila!
Directions
Place your oven rack in the upper third section of your oven
Preheat your oven to 350 degrees F. Set aside a baking/cookie sheet lined with parchment paper.
In a food processor, add tuna, oat flour, catnip, olive oil, and the egg. Blend the mixture until you have a nice, smooth dough. The dough should be thick and pliable, but not too sticky.
Take ½ a teaspoon of dough and roll into a ball. Add the ball to the parchment-lined baking sheet. Take a skewer or a toothpick and press an X into the dough. This helps the treats to cook more evenly.
Bake your kitty's treats for 10-12 minutes. You will know they are done when they are dry on the top and lightly browned.


Some things to note:
Make sure you let the treats are completely cooled before your kitty chows down! Make sure to keep an eye on your feline if they are known countertop jumpers!
Storage:
Keep treats in the refrigerator in an airtight container. Like this, treats will keep for up to 7 days.
Make your treats even more paw-sitively perfect with this fun treat mold on Amazon.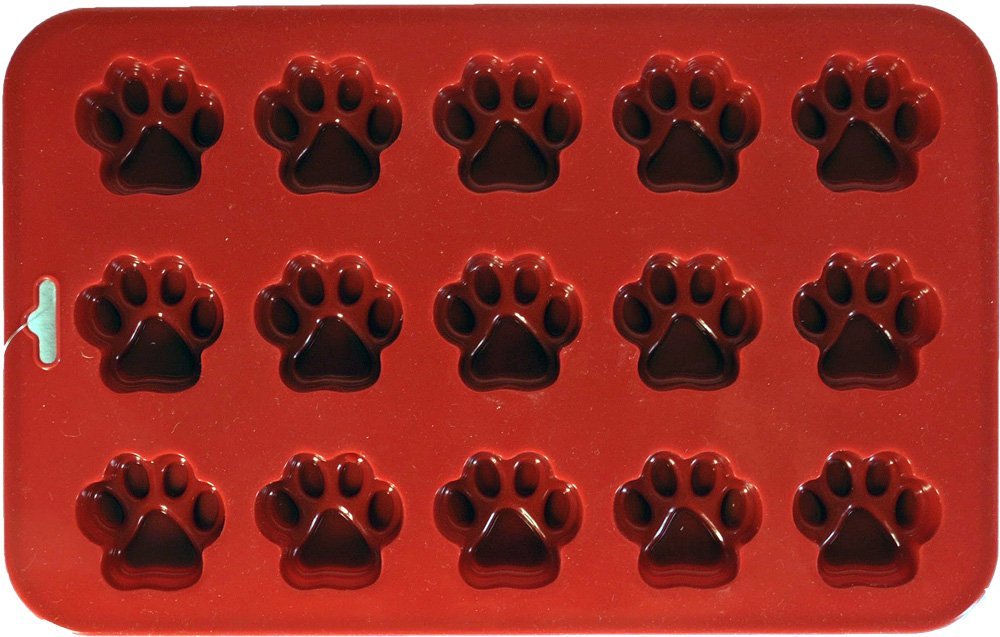 Enjoy making these fun treats for your pets, but keep any allergies they may have into account. If you are not sure if your pet will have a reaction to an ingredient, consider avoiding or omitting that ingredient. You can also feed a small amount to your pet to test their reaction. This will also work with any picky eaters you may have! That way, you will not make an entire batch of treats only to throw them away because you pet cannot or will not eat them.